While there's really not a lot that will definitely stop a disaster on your wedding day, a pretty good predictor is to be weather savvy, and plan ahead. Knowing when high tide is, may stop you marrying on the rocks rather than on the sand, and knowing sunset times can help you marry in the light rather than the dark. Planning for inclement weather will save your sanity on the day. This page will help you find sunset and sunrise times and tide times.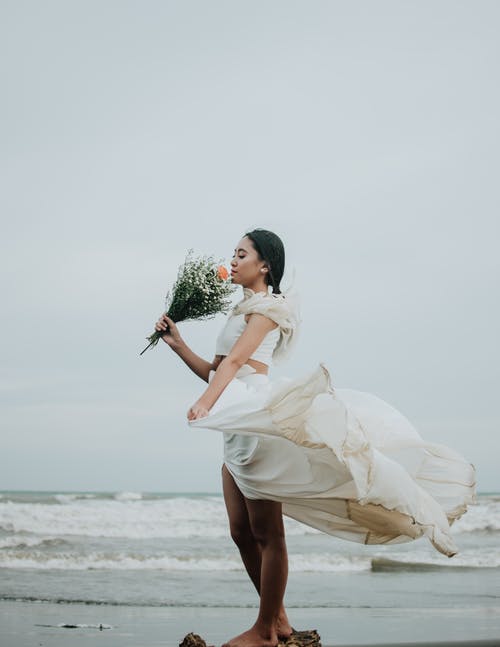 Sunset and Sunrise times
Click here to find your wedding day and time and find your sunrise and sunset times which will help you plan your wedding day. These times are based on Brisbane times so will be appropriate for all of SE Queensland (Sunshine Coast, Brisbane and Gold Coast). Remember in Summer, our temps can get super high, so late afternoon start times are perfect because the days are longer. So check the sunset times and then if you're marrying on a beach, double check the time with the tide times.
Tide Times
Click here to check your tide times. I've chosen Mooloolaba tide times because it's central Sunshine Coast so these times (give or take a few minutes) should cover the whole of the Sunshine Coast – it's a 1-5 day forecast, but for longer forecasts, click on the little black calendar on the left hand side and type in your wedding date. If you're marrying elsewhere, just change the location. Remember that some places look better in low tide, other places work beautifully in high tide, so it does depend on your location.
Write both the sunset and tide times down and use them to plan your wedding day and to get those really perfect sunset shots.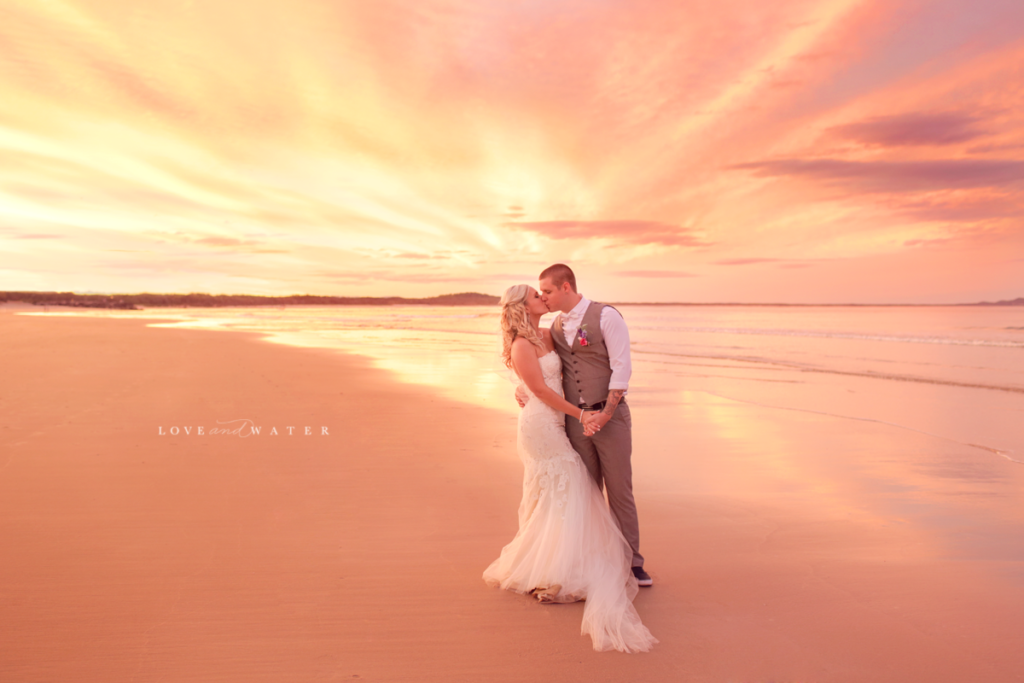 Weather predictions for your wedding day
I'm constantly looking out for weather predictors which look 12- 24 months in advance, but they're hard to find. Of course, I'll keep looking, but in the meantime, this site will give you an idea whether the rainfall in the Sunshine Coast region is predicted to be normal, below or above average.
If you've found an accurate, easy to read weather predictor, I'd love to hear about it!  Please email me the link.