I heard something today which got me thinking about a ceremony I conducted several years ago. I was in the midst of an intensive uni semester – and a busy wedding season – and, like the idiot that I am, I had agreed to do Jury duty. In short – I was super busy. So this particular Tuesday, I'd been called for Jury service and was back at home by 11am. I had assignments to finish and nothing would deter me.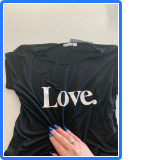 Until …
I received a phonecall from a man who said his son wanted to marry the love of his life. Only problem was, his son was dying from liver cancer. I told the fellow I could get to him on the Thursday and he said "He won't live that long". So, stuff Psych assignments … – sometimes priorities can just smack you in the face.
I was with the family within the hour. The palliative care bed was in the middle of the darkened lounge room, the groom lay on it with his fiance lying with him, stroking his face and whispering 'I love yous'. My stomach turned into knots and I had to hold back my tears.
But there's legal requirements – could I marry them in just a few hours?
I helped them complete the NoiM and sighted all the relevant ID- then I rang the Magistrates Court in Maroochydore to organise a shortening of the month's notice. The only legal way to waive the required one month's notice. The bride's appointment with the Mag Court was at 2pm, and as I'd predicted, the Shortening was approved straight away.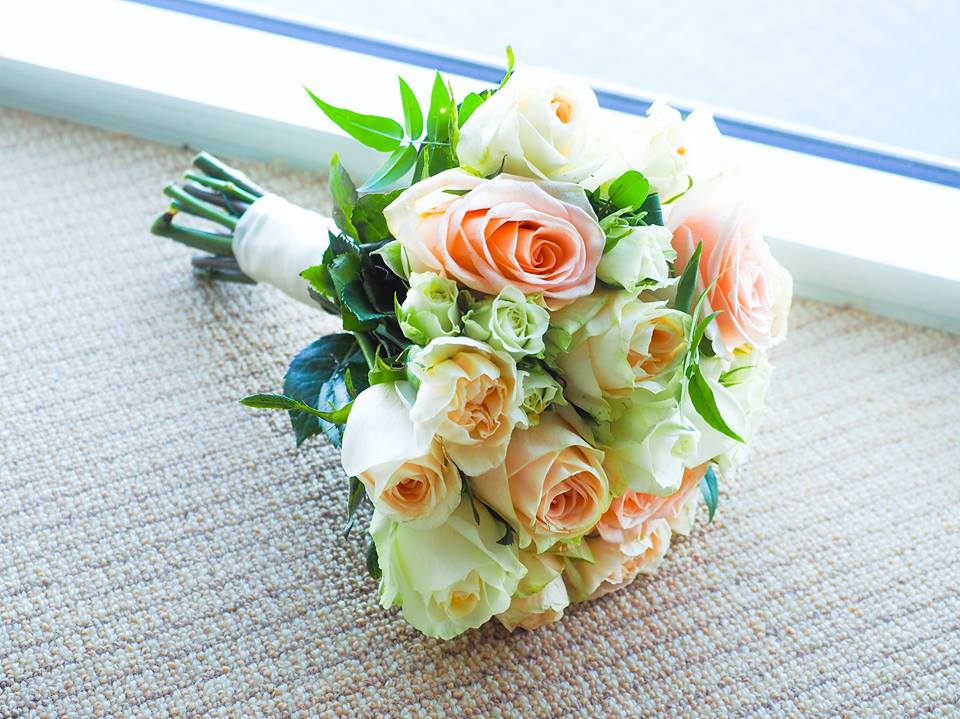 I called upon some beautiful people (flowers and photography) and this wonderful and loving couple were married that afternoon (3 hours notice). The groom wanted to walk to the ceremony, on the balcony of the house and it was obvious to all that those 12 steps were painful. But he did it. It was one of the most beautiful and touching ceremonies I have ever witnessed.
They loved each other with every fibre of their beings and I am so proud to have made myself available from the silliness of my urbane existence, to witness such beauty… This wedding, simple as it was, literally changed my life.
As the father had predicted the groom went home on the Thursday. He was 24.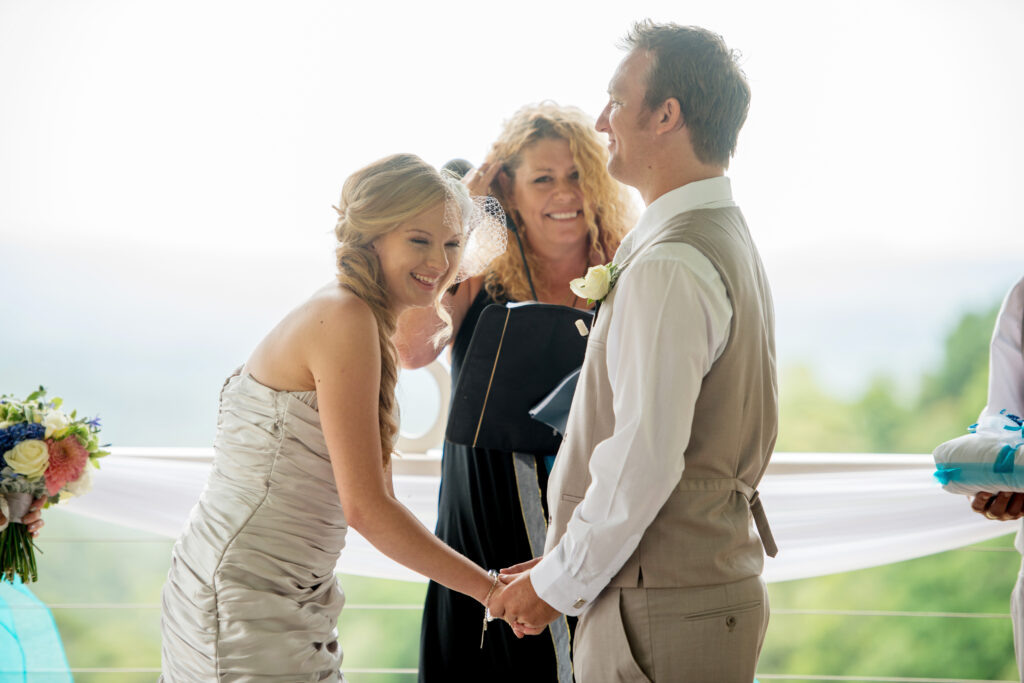 And My Wedding Wish was born
UPDATE: In 2013, when my uni world had slowed down; I was half way through my Doctoral research and I had more time on my hands. So I contacted the local Sunshine Coast wedding community to see if anyone was interested in donating their services for a wedding for a local couple who were battling a terminal illness. Within 30 minutes, this gorgeous big-hearted community had pulled together to gift a $35,000 wedding.
Within a month, we'd found Chrissy and Nathan – a gorgeous couple who I really adored marrying. And My Wedding Wish was born. In 2016, I took it to the next level and registered it as a national charity and we've conducted almost 100 gifted weddings around Australia. From little ideas … big things come.