I love great marriage vows! 
Amazing wedding vows capture each couple's uniqueness; honouring each individual, and the relationship all while capturing the humour that every relationship has.
I call them kick-arse vows!
But I also love vows that mean something!  So, I did some research into what behaviours and emotions make for successful marriages and thought it might be fun to come up with some wedding vows based on these insights.  Obviously I have a lot of couples ask me how to write wedding vows, so here we go:
Gratitude: Let your partner know that you're grateful to have them in your life.
Saying something about how grateful you are makes your partner feel appreciated, which in turn makes them happy, and bonus, they'll become more grateful that you're in their life – so it'll create a nice little loved up cycle.  When we're expressing gratitude, we're also expressing appreciation so we can't ever take each other for granted.  An example wedding vow might go like this:
"I'm so grateful to have you in my life, and I promise I'll show you every day just how lucky I feel that we're doing life together."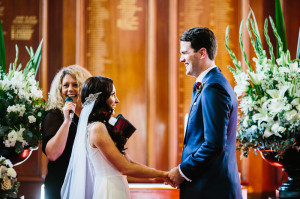 Commitment: Add in a line that says you're committed to that person and the marriage.
We all know there'll be times that aren't all glowy and gorgeous.  Sometimes life throws some curve balls at us, and when we have a committed outlook, it means we'll be there for the good, the bad and the ugly times.  If you both have this outlook, you'll work on seeing each other as part of a united team, committed to each other's well-being.  This actually creates an 'us against the issue' mentality, rather than a 'you against me' mentality.  A sample of this commitment in your wedding vows could be:
"I promise to stand by your side, shoulder to shoulder through all that life may throw at us, the good, the bad and the ugly.  Together, we make an amazing team."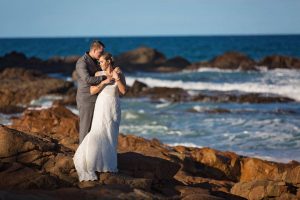 Future Planning: Write something about the growth of you both as individuals, and your relationship.
Marriage is mostly about the future planning and promising to keep the love and excitement alive by date nights, travelling and enjoying new experiences will mean that the relationship won't fall into a rut.  When couples engage in interesting things together, research shows they're happier!   Expressing this in your marriage vows is as simple as this:
"I promise to keep our love and passion alive and will continue to surprise and challenge you in all our adventures together."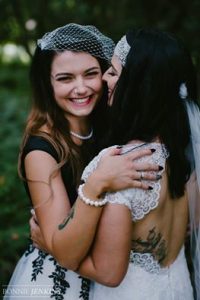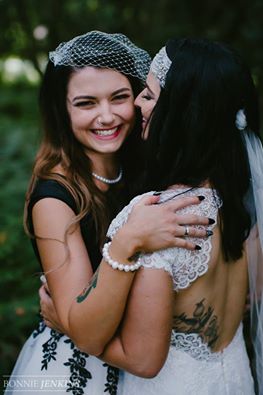 Support: Tell your partner that you're their safe haven through the good and bad times.
This is all about being the other person's 'person' and revolves around being a positive attachment figure for each other; someone we can always rely on for support when we're upset and when we're happy.  Whatever you do, you know your partner will have your back, even during those times you do make mistakes.   Writing wedding vows about your support might look like this:
"In marrying you today, I'm committing that whatever challenges you face, I'll be your soft place to fall.  I've got your back!"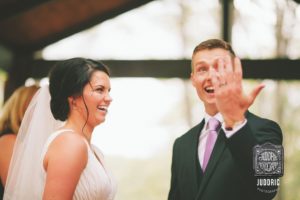 Autonomy: Individuality within any relationship is also super important
When we're guilted or pressured into making decisions our autonomy is lost, and research shows that we don't like that! When we don't really have a choice, we're less fulfilled and less happy.  So yes, you're a fabulous couple, but respecting each other's individuality will give us more joy in our marriage.
"I promise to honour your decisions and choices, loving and respecting you as an individual, as I know you will for me."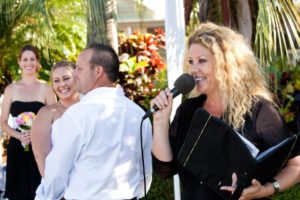 Positivity: Let your partner know that you see them in a positive light, now and in the future.
No-one's perfect, but if you focus of the other person's flaws, chances are things might not go to well for the longevity of your relationship – tell your partner you'll respect and appreciate them; having this positive attitude will lead to greater relationship satisfaction.  Letting your partner know that they have your support as they grow and try to improve themselves is beneficial to your marriage.
 "I promise to always respect and admire you, loving and adoring the man you are today, and the man you'll become in the future."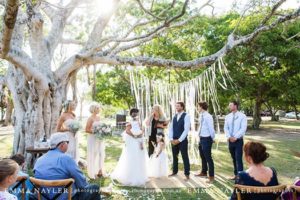 Lynette Maguire is a popular marriage celebrant based on the Sunshine Coast, Queensland.  Lynette is also founder of national charity My Wedding Wish, gifting weddings to couples where one or both has a terminal or life limiting illness.