6 reasons marriage counselling will benefit your relationship

There's some stigma in this country about 'getting help,' seeing a counsellor, and mental health in general. As a Sunshine Coast marriage celebrant with a background in psychology, I can't rave enough about the benefits of having a sounding board and guiding light in all areas of your life – especially in your marriage and familial lives. Here's six great reasons that might motivate you to pick to make an appointment: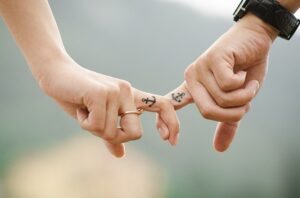 You'll be able to work through past traumas and issues so they don't follow you into the future
Sometimes we drag our past into the present and that's not healthy! We don't need past-us to sabotage present-us or our relationships. Working through relationship trauma and issues is a positive step towards acknowledging and working through your past without lugging that baggage around with you. Think about whenever you move house: it's new beginnings, right? Well imagine moving say, a ragged, heavy old sofa into every new home you move into. Not cool! Get rid of it!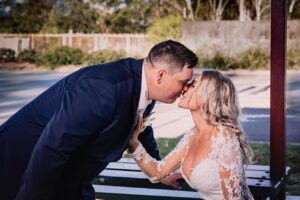 You'll be acknowledging your relationship health takes priority
No relationship is perfect, and you'd be doing yourself and your partner a dis-service if you acted like it was. We humans are a complicated bunch, that's for sure! One of the best ways to show you honour your relationship with all it's little quirks, is to prioritise it, working together on making it the best that it can be. If you're not willing to do that, should you even be there?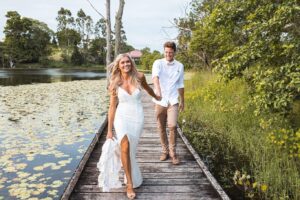 You know that sometimes it's healthy to get objective opinions
It's kind of hard to not take things personally, because we usually see through our own lens, so subjectivity is almost inevitable. The beauty of a marriage counsellor is they don't have a vested interest in the outcome, so they tend to be a great objective sounding board, thus opening your perspective to other alternatives.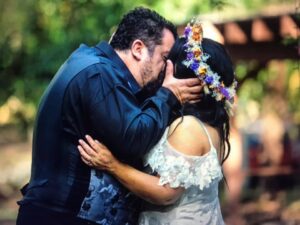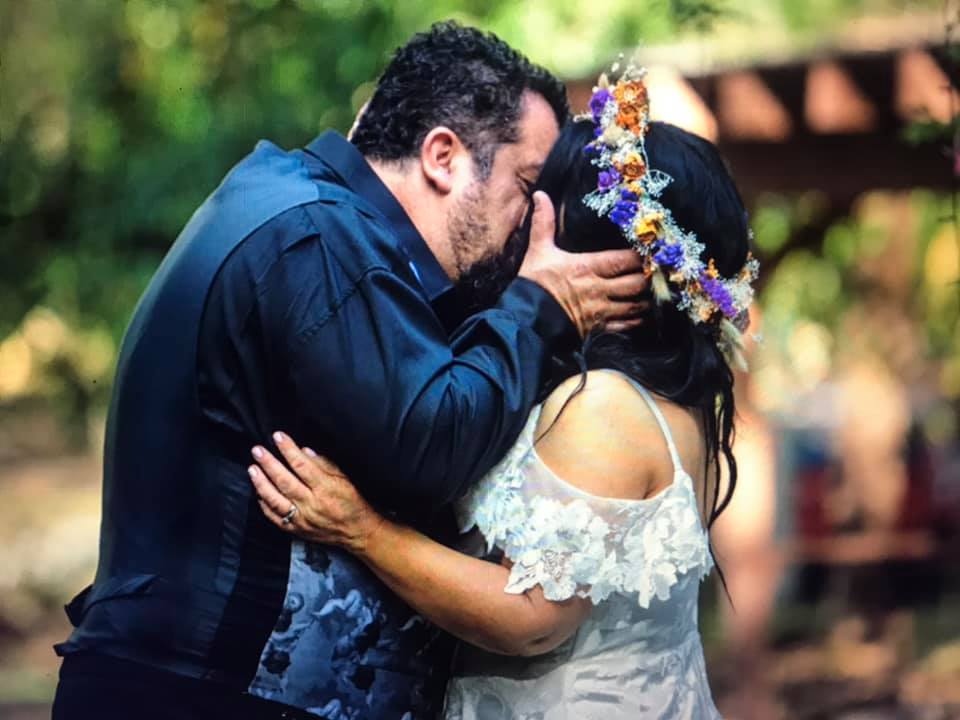 Your partner isn't perfect – neither are you
Let's face it, we're all here to work through stuff and to do so, we have some powerful tools in our toolkit. A marriage counsellor will show you how to use those tools: tolerance, gratitude, acknowledgement, respect, trust, forgiveness, understanding … You've already got the tools, but sometimes we need lessons in their safe and appropriate use!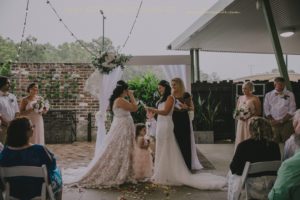 You'll both be in a safe space to talk about all those non-discussables
Does your relationship have a non-discussable? Something that makes you squirm in your seat when you think about talking with your partner about. That's called a non-discussable! What better way to have that conversation than in a safe, inclusive environment with an objective and caring listener. Your marriage counsellor will guide the conversation to help navigate the path for you.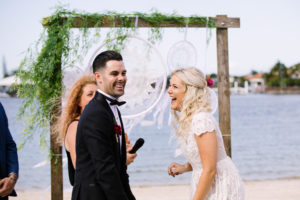 It will be great for your sex life 😉

Think about how liberating it'll be when you have total trust in your partner – You're not carrying past baggage, you know that your relationship is a priority, you're with someone who totally understands you and gets you and you have no secrets! You can truly lay yourself bare to each other. If that isn't a recipe for a great roll in the sheets, I don't know what is!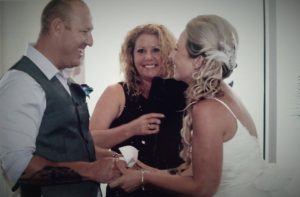 Have you seen a marriage counsellor? What else can you add to the list?