When you're looking for a wedding celebrant, it's important to find someone who not only matches your style and personality but also who understands your vision for your wedding day. To help you find the right celebrant, here are some questions to ask during your initial meeting: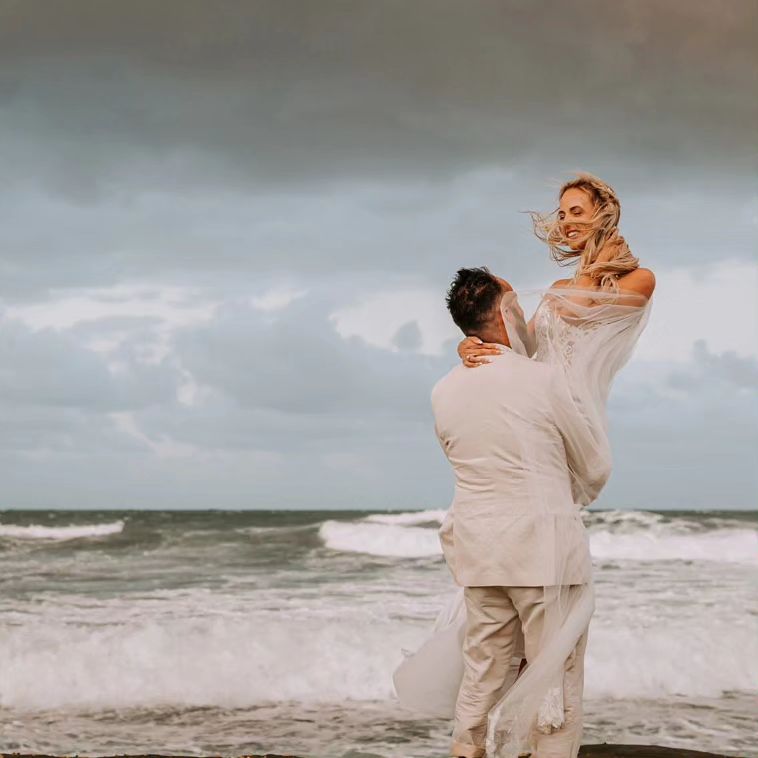 What is your experience as a wedding celebrant?
You'll want to know how many weddings they have performed and if they have experience with your specific type of ceremony (e.g., religious, non-religious, cultural, etc) and if you click with them – are you getting a good vibe? If you're not feeling it, then move on – no celebrant can be all things to all people (even if their ego tells them otherwise). Also, ask how many weddings a year they typically do – most celebrants only do about 5 per year, so if they've been in business for 5 years, that's only 25 weddings.
How do you personalise each ceremony to the couple?
A good celebrant should be able to create a unique and personalised ceremony that reflects your personalities, beliefs, and love story. Ask them how they go about this and if they have any examples of ceremonies they have done in the past. Because I specialise in fun ceremonies I always ask my couples about how much 'fun' and 'emotion' they want and this is one of the guides to what I write for their day.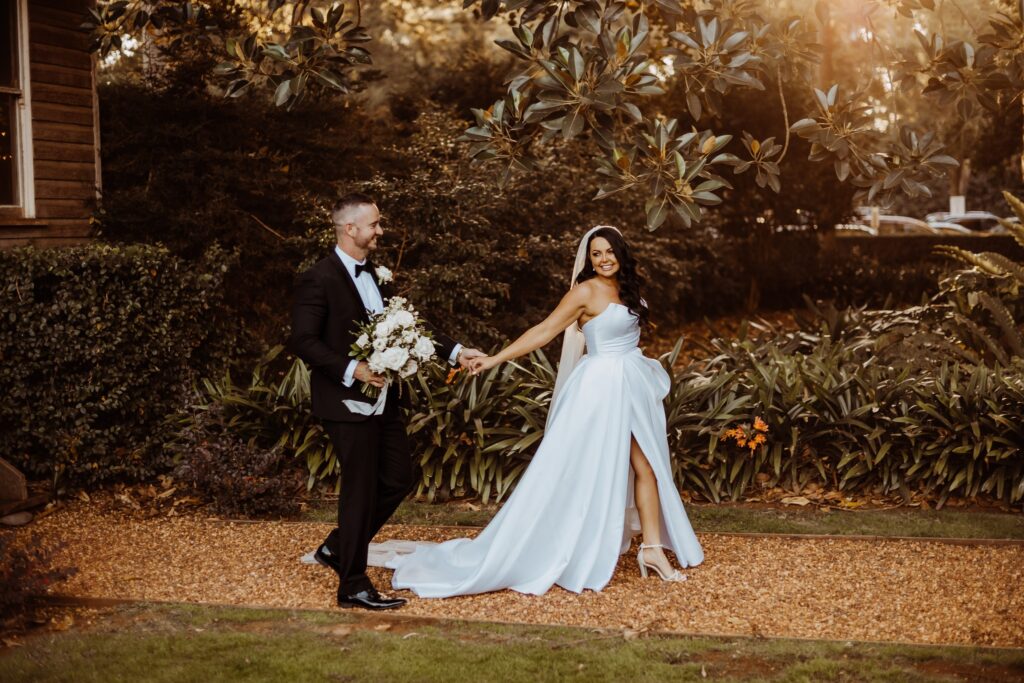 How do you involve family and friends in the ceremony?
If you want to involve your family and friends in your ceremony, ask your celebrant how they can help make that happen. For example, can they include readings, rituals, or other meaningful elements that involve your loved ones? I have plenty of tricks up my sleeve for including the kids, the grandies, the besties – and many of these ideas have evolved from chats with my couples and have become a thing (ask me about shots at the ceremony 😉
How do you handle unexpected situations or last-minute changes?
It's always good to know how your celebrant will handle unexpected situations, such as weather changes, late arrivals, or any other emergencies that may arise. Ask them if they have a backup plan in case something goes wrong. Professionals know how to deal with these things, there's nothing wrong with hiring a new celebrant, but the downside is they simply don't have the lived experiences that us seasoned professionals do. Ask the question…if something does go wrong, you need to know you're in capable hands.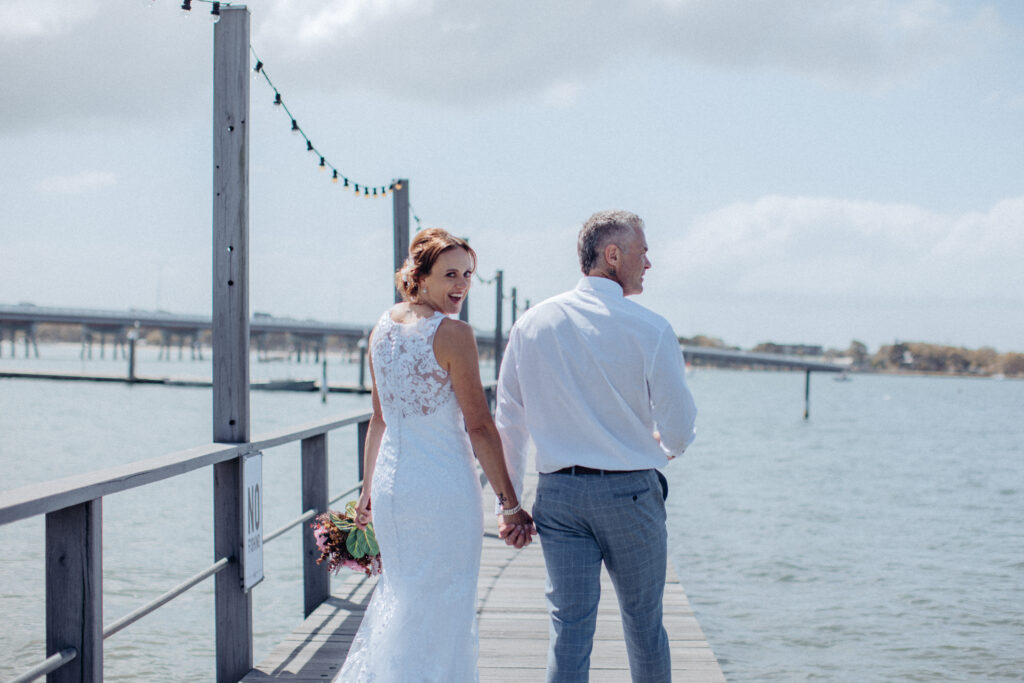 What is your fee, and what does it include?
You'll want to know how much the celebrant charges for their services and what is included in their fee. This will help you budget for your wedding day and avoid any surprises later on. It's also helpful to know how the fee is paid – usually a booking fee then the balance a month prior to the day, but you might want to pay it off in installments so ask if you can do this (and if there'll be an admin fee associated for this).
Are you willing to travel to our wedding location?
If you're getting married outside of the celebrant's usual service area, ask them if they are willing to travel to your wedding location and if there are any additional costs associated with that. I've had couples pay travel and accommodation when there's no way I can get home in the same day – most couples are willing to do this to get the vendors they really want.